Location
1740 Main St.
Tazewell, TN 37879

Mailing: PO Box 318
Tazewell, TN 37879
(423) 259-5029 office
(423) 419-0979 cell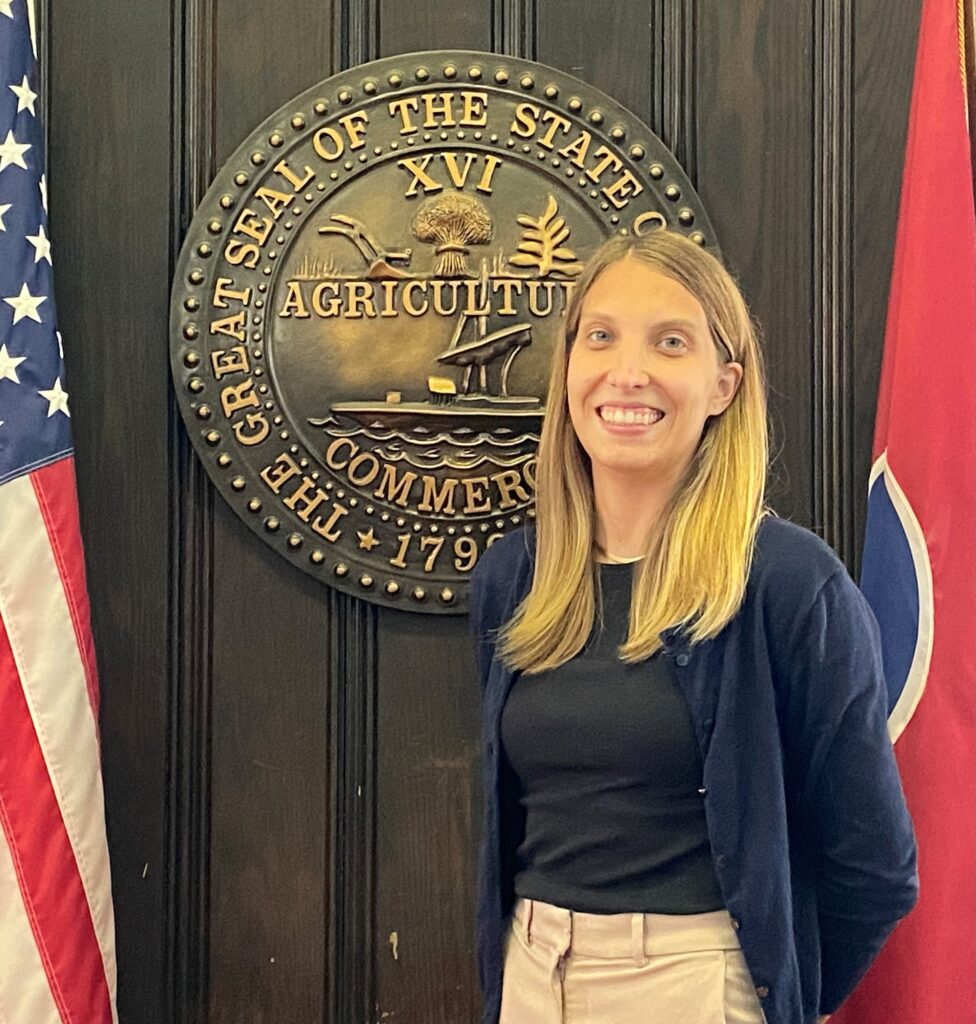 The Claiborne County Office of Economic & Community Development is committed to providing quality employment & strengthening the economy of our county. Our goal is to help our cities and communities by maximizing economic opportunities and providing a safe, clean environment.
Located where Tennessee, Virginia and Kentucky merge, Claiborne County, TN has over 400 square miles of picturesque mountain scenery, rolling valleys, beautiful rivers and lakes.
With easy access to Interstate 40, rail service by Norfolk Southern, a general aviation airport, exceptionally reliable power from TVA and an abundance of water, companies such as DeRoyal Industries, England Furniture, SRK Automotive and Giles Industries flourish in Claiborne County. Skills in many trade specialties, competitive workers compensation rates and low unionization assure a high-quality workforce.
Claiborne County is certified by the State of Tennessee as a ThreeStar Community.
---
Company Testimonials
---
Emergency Food and Shelter Program Information