Working to serve and promote our beautiful county.
Location
Mailing:
P.O. Box 318,
Tazewell, TN 37879
(423) 626-5236 Office
(423) 973-1020 Cell
(423) 626-1661 Fax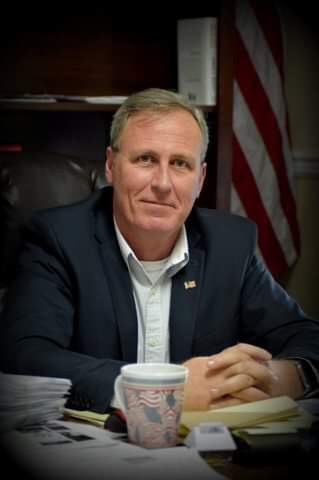 MAYOR'S DUTIES
The county mayor is the chief executive officer of the county who may examine the accounts of the county officers to verify each item of expenditure or revenue. The county mayor serves as a non-voting, ex officio member of each committee of the county legislative body and of each board, commission, or authority of the county government. The county mayor appoints members of county boards, commissions and department heads subject to confirmation by the legislative body. The county mayor has the care and custody of all county property and may enter into letters of agreement with the county "fee" officials regarding the number of deputies and assistants and their salaries.
BACKGROUND
Mayor Brooks grew up on a farm in Claiborne County and is proud to be a seventh generation farmer. Immediately after graduating high school, Mayor Brooks served in the US Navy. After military service, Mayor Brooks returned home to work on the family farm and attend college. Mayor Brooks worked in the private sector in sales and management positions. After obtaining his MSSW, Mayor Brooks worked in the mental health field. Mayor Brooks proudly serves the residents of Claiborne County as Mayor and continues to oversee the operation of Brooks Farm.
PUBLIC SERVICE
Mayor Brooks began his work in public service when we was elected to the office of County Mayor in August 2018.
EDUCATION
University of Tennessee – Knoxville – Masters of Science in Social Work
University of Tennessee – Knoxville – Bachelor of Arts in Philosophy
Claiborne County High School
MAYOR'S OFFICE STAFF
Executive Assistant to County Mayor
Shela McNew
P.O. Box 318
Tazewell , TN 37879
(423) 626-5236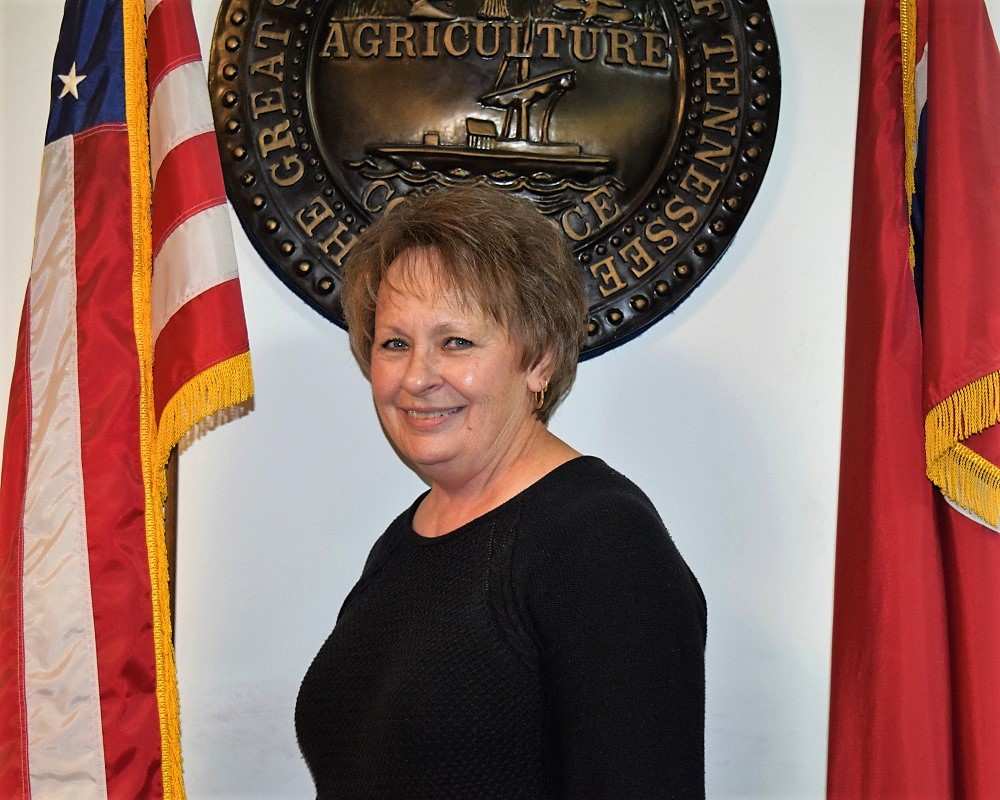 Ms. McNew performs administrative duties while serving as liaison between the Mayor and the public. She assists with operational functions as well as providing support and scheduling assistance for the Mayor. Ms. McNew has been with the county in this role since 2009.
BUILDING PERMITS
What Is a Building Permit?
A building permit is a license required granting legal permission to construct, enlarge, or remodel a building.
How to Apply for a Permit?
Building Permits for Claiborne County are issued by the County Mayor's Office located in the old courthouse on Main Street in Tazewell. Building permits within city limits of New Tazewell, Tazewell, and Harrogate are issued by those city offices.
A septic permit is required before a building permit can be issued. For more information on a septic permit, call 865-594-6035.
The name of the property owner, address, and square footage of living space is required.
Building Permit Prices
Building permit prices are based off of the Building Structure Value (BSV).
BSV = total square footage x $200 per square foot.
Under $250,000 – 0.15%
$250,000 – $500,000 – 0.25%
$500,000 – $1,000,000 – 0.50%
Over $1,000,000 – 1%
*Building permit for mobile homes are based on the purchase price.
*Campers in mobile home lots or on private property require a building permit.